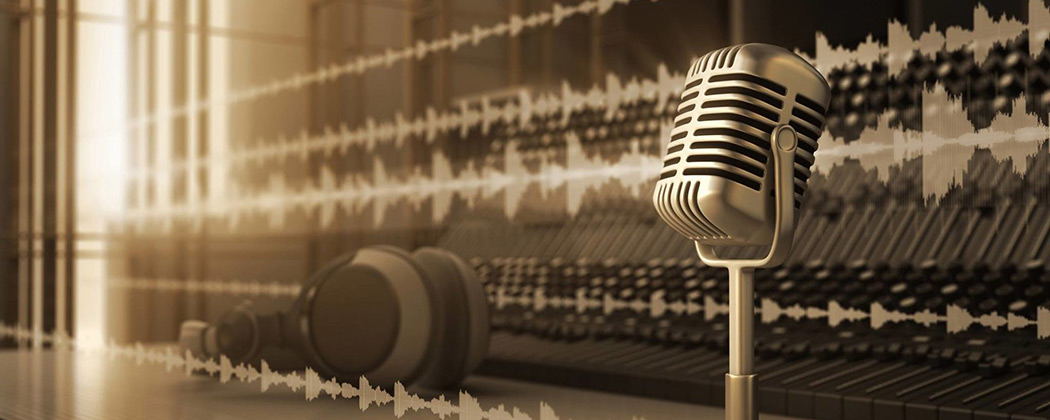 This is the 12th year of broadcasting in the Bay Area on KDOW. Check out the "Real Estate Report" on 1220 AM every Thursday from 6-7pm. It's a show about everything real estate in the Bay Area, California and nationwide. We empower the consumer to make sound investment choices in real estate through education, information, and participation.
Tony Mendes has been in the mortgage and real estate business for over 16 years in the Bay Area and the host of The Real Estate Report since 2010. In January 2016, The Real Estate Report was honored to add Gordon Hinds to the show as a co-host. Gordon is local real estate professional in the sense that he exemplifies what it means to be a professional in the real estate business: he is a broker, owns, buys and sells investment properties in the Bay Area and across the nation, property management and renovates properties.
Questions? Contact Bay Area Loan Source Today!